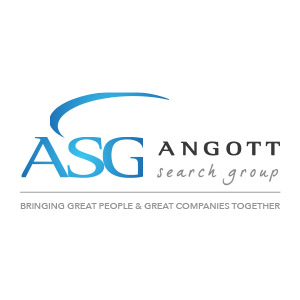 Angott Search Group has partnered with a thriving community bank in their search for a Bank Secrecy Act Officer. This person will be responsible for developing, implementing, administering, and maintaining all aspects of the Bank Secrecy Act/Anti-Money Laundering Compliance Program which will be designed to ensure a high level of compliance with the BSA/AML related laws and regulations, internal policies and procedures and Federal regulatory expectations.
Responsibilities:
Coordinate and oversee an effective Bank Secrecy Act/Anti-Money Laundering/OFAC Compliance Program that is in line with current industry best practices, regulatory guidance and requirements.
Enhance, develop, implement and administer the BSA/AML/OFAC/USA Patriot Act monitoring systems to ensure that appropriate parameters are in place to identify suspicious and/or fraudulent activity.
Conduct BSA/AML/OFAC risk assessments annually or as needed with consideration to products, services, customers, and geographies that may present BSA/AML/OFAC related risks.
Administer BSA/AML/OFAC related training programs to Directors, Management, and Employees and provide BSA guidance and coaching to employees.
Stay abreast of and analyze developing industry and compliance trends, scams or schemes, and changes to laws and regulations pertaining to BSA/AML/OFAC/USA Patriot Act.
Requirements:
Bachelor of Science degree in Business, Finance, or related field.
Minimum of 5 years' prior financial institution BSA compliance experience.
Must have strong analytical abilities with proficiency Microsoft Office and Excel.
Extensive knowledge of Bank Secrecy Act/Anti Money Laundering/U.S. Patriot Act, OFAC Regulations.
Must possess excellent written/verbal communication skills.
Certified Anti Money Laundering Specialist (CAMS) required.