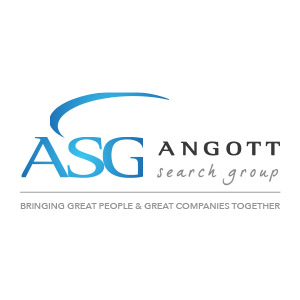 Are you a creative thinker with a passion for design? Can you continue to transform and maximize user experience on websites? Can you deliver excellent service to internal and external customers and build strong relationships? If you are comfortable taking ownership of projects and working both independently and in a collaborative team setting, then this role might be for you!
Angott Search Group has partnered with a thriving company in Frankenmuth, Michigan in their search for a Marketing Specialist. This position has lots of potential for the right person. You'll manage website content, design, maintenance and user experience, and lead website projects for continuous improvement. You will be a part of the branding team and provide design support for simple to complex projects. Your services will be in high demand, so prioritizing where and how to invest your time, as well as coordinating the efforts of your resources to get the biggest return is critical to success!
Responsibilities: 
Provide design expertise for advertising, communications, reports, brochures, invitations, and sales materials to customers throughout the company.
Maintain and enhance corporate websites.
Manage website projects from initial planning through final execution.
Track Google Analytics and extract actionable insights.
Serve as member of branding team.
Requirements:
Expertise in graphic design using Adobe Creative Cloud.
Understanding of website CMS platforms, Google Analytics, SEO.
Ability to cultivate strong relationships with key business partners and vendors.
Ability to take ownership, anticipate issues and work ahead to meet deadlines.
Ability to multitask in high-demand, high-volume environment.
Bachelor's degree and 5+ years of related experience and/or training; or equivalent combination of education and experience.