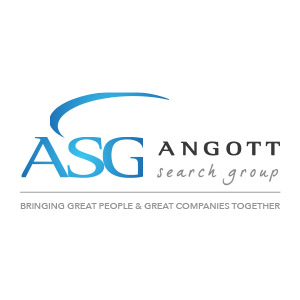 Angott Search Group has partnered with a leading manufacturer and distributor of high-performance exhaust, intakes, drivetrain, and engine tuning products & accessories in their search for a calibration engineer for their facility in central Florida.
The Calibrator position performs responsibilities in development of vehicle calibrations to include evaluating OEM stock calibrations, defining tuning tables, developing files/templates in tuning software, and supporting all platform tune files.
Responsibilities:
Develops calibration files for main OEMs to use in the Company automotive performance tuning devices.
Supports existing product tuning by evaluating issues/errors and fixing to meet customer's expectations.
Analyzes and clarifies new calibration file definitions for baseline on developing new calibration files.
Uses software and database systems to support products and calibrations.
Performing dyno tests on calibration developed and providing detail dyno plots.
Provides input for product and software design team efforts, assisting efforts of other engineering team personnel.
Requirements:
Experience in programming vehicles using industry tools and devices.
Experience in powertrain knowledge (General Motors vehicle experience preferred).
Experience in Hex editing tools. Hexedit, Hex Workshop, or similar.
H/W Experience: Installing and removing PCMs and TCMs from vehicles.
Experience in Loading/Unloading vehicles from dyno and performing dyno runs.
Self-starter with initiative.
At least 3-5 years of aftermarket tuning experience.
Prior experience managing tune data bases.
Ability to handle multiple tasks and priorities using effective organizational and time-management skills.
Experience with SQL, SQL Lite, XML and other data base formats.