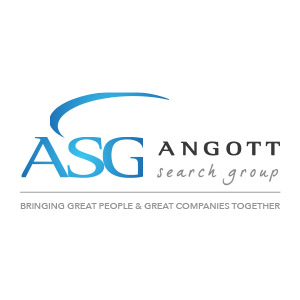 Angott Search Group has partnered with a global metal stamper company specializing in thin, intricate, formed parts mainly for the automotive electronics industry, in their search for a Tooling and Engineering Manager. The majority of products are stamped from Copper and Copper alloys. Their work is carried-out in a clean safe work environment utilizing Bruderer presses.
RESPONSIBILITIES:
This is a hands-on position. Responsible for managing three Tool and Die Makers.
Participate in new, high speed, carbide, progressive stamp tool design, assembly and groom.
Participate in corrective action and root cause investigation and analysis.
Establish press-room procedures relating to proper stamp tool operation.
Additional tooling responsibilities include tool maintenance and modifications as required to ensure customer satisfaction.
REQUIREMENTS:
Applicants will be Master Tool and Die Makers with a minimum of ten years journeyman experience.
Knowledge and experience in progressive carbide stamp tool design.
Mechanical Engineering Degree is a plus but not required.