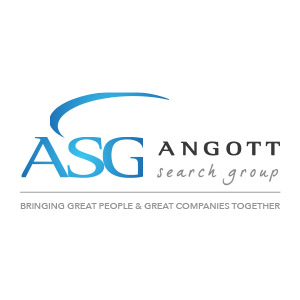 If you are an Asset Based Lending Officer located in the Pacific Northwest and have five or twenty-five years of experience, and wish to be aligned with a highly skilled, tenured and successful team of ABL veterans, this may be an excellent opportunity for you.
This team provides traditional, stretch, turnaround and other forms of specialty financing to clients with credit needs ranging between $5 to $50 million.  This multi-faceted team with a North American reach also can lead larger, more complex syndicated deals.  The ideal individual will be an experienced ABL calling professional who enjoys working autonomously, although with a supportive and skilled team.
Location – Pacific Northwest (Northern California, Oregon, Washington or surrounding markets).  The location is flexible.
Compensation – Base salary will be commensurate with level of experience plus annual bonus.