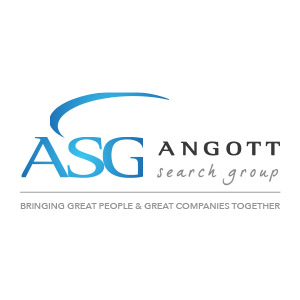 The Opportunity:
Assist in the efficient operation of the Wyoming branch by actively participating as part of the leadership team. Supervise and coach the cash and platform staff through the sales process while serving as a role model by giving exemplary service to our members. Provide back-up to the MRR-Cash Operations/vault custodian to ensure the smooth and orderly operation of the cash area and related functions. Participate in the skill based development program.
What You'll Need:
Two years supervisory experience in a financial institution.
Sales experience in a financial environment.
Ability and desire to advance in branch leadership.
Exceptional analytical and problem solving skills.
Ability to effectively coach staff to achieve performance goals.
Consistent positive, cooperative, self-motivated, courteous and professional attitude.
Availability to work on Saturdays on a rotation basis.