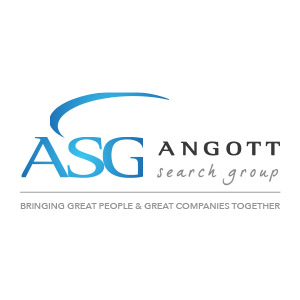 Angott Search Group with a thriving credit union in their search for a Debit Card Operations Manager. This person will be responsible for administering and managing the ATM and Debit Card systems, networks, and team.
Responsibilities:
Assists staff as needed to perform all duties related to ATM and Debit Card activities to ensure efficient service to members and team members at all levels.
Manages multiple complex vendor relationships, product enhancements and new product releases, ensuring products and services are functioning with maximum efficiency.
Ensures reconciliation of general ledgers from branch personnel, foreign networks, and ATM/Card team members for the ATM/Debit program are completed in a timely manner.
Directly supervises team members in the ATM/Card Services team.
Requirements:
Bachelor's degree in finance, business, computer science or management information systems. Specific Leadership, Management or Project Management certifications are a plus.
5 years of leadership experience leading technical teams ensuring that the ATM/Card Services of the Credit Union performs according to member and market demands for service and security.
3 years of significant project management experience, including infrastructure consolidations and major product and release upgrades.
5 years' experience managing external service providers and contract resources.
Must have experience managing a vendor network.
Knowledge of ATM and Debit Card regulations and Best Practices.