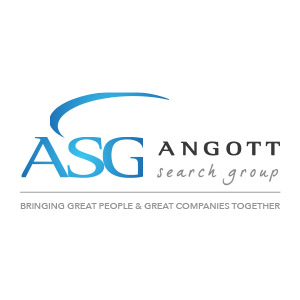 Angott Search Group has partnered with a community bank located in Central Pennsylvania in the search for a Branch Manager/Business Development Officer. The selected candidate will have a proven track record of building and cultivating relationships.
Responsibilities:
Responsible for managing the branch office in order to meet the financial services needs of customers in he assigned community area.
Implement strategies to achieve goals developed for the branch as part of the Retail Banking Division's annual operating plan.
Ensuring the office's compliance with operating policies and procedures and outside regulatory requirements.
Directly supervise assigned personnel.
Communicate with appropriate management and staff personnel.
Provide periodic reports.
Requirements:
Work with management in establishing growth, sales, and profit objectives for the office.
Ensure that the branch office is properly staffed and meeting customer service needs.
Actively participates in community organizations and activities.
A minimum of 5-7 years of Branch manager and/or Business Development experience in a bank.