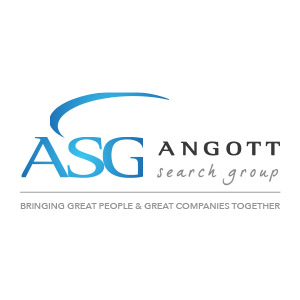 Angott Search Group has partnered with their banking client in Gratz, Pennsylvania in their search for a Branch Manager. This person will be responsible for managing the branch office in order to meet the financial services needs of customers in the assigned community area.
Responsibilities:
Implement strategies to achieve goals developed for the branch as part of the Retail Banking Division's annual operating plan.
Ensure the office's compliance with operating policies and procedures and outside regulatory requirements.
Works with management in establishing growth, sales, and profit objectives for the office.
Ensures the branch is properly staffed and that the staff is trained to meet the customer service needs as well as sales objectives.
Make outside sales and customer service calls on present and prospective customers within the office's market area.
Requirements:
Bachelor's Degree in Business or related field.
Eight years' related experience.