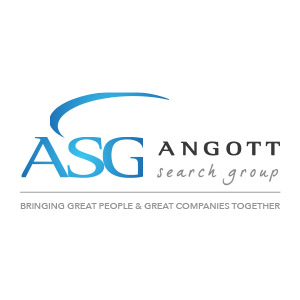 Create, implement and manage the day to day operations of the BSA/AML Quality Control Program. The BSA/AML Quality Control Program will operate in conformance with the prescribed requirements of the Bank Secrecy Act.  Work closely with the BSA Officer and other BSA/AML Management to ensure compliance and effectiveness of key controls.
Job Duties:
Work with current management in the BSA/AML area to develop/design an effective and efficient Quality Control Program. The program will test areas such as, but not limited to; Currency Transaction Reports (CTR), Suspicious Activity Reports (SAR), Customer Due Diligence, Enhanced Due Diligence and OFAC.
Perform testing according to the BSA/AML QC Program in a timely manner.
Create and/or recommend changes to policy and procedures as needed.
Create and implement a regularly scheduled reporting process on the results ascertained during the day to day operations.
Prepare draft audit reports that are clear, convincing, and require few supervisory changes.
Review bank practices and records for compliance with established internal policies and procedures.  Identify potential area of compliance vulnerability and risk.
Work with management to help develop and implement corrective action plans for the resolution of problematic issues identified and for improving internal controls, operating efficiency, and the adequacy of bank records and recordkeeping.
Perform other duties as requested by the BSA Officer, consistent with the goals, objectives, and responsibilities of the BSA/AML Compliance Department
Travel may be required to other bank locations periodically or as needed.
Essential Job Requirements:
Bachelors' Degree in a Financial or Business related discipline.
3-5 Years of Quality Control and/or Financial Audit experience required.
Project planning skills/experience preferred.
Certifications in one or more CRCM, CIA, CPA, CFE or CAMS required.
Must possess the ability to organize and manage multiple priorities.
Must possess the highest professional and personal standards, unquestioned integrity and business ethics. Demonstrated ability and courage to define position on significant issues and drive change when necessary.
Must possess excellent communication skills, both written and oral.
Proficient in Microsoft Office applications.