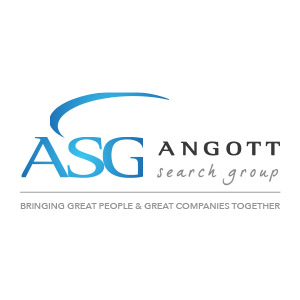 Are you ready to assume command of the Credit Department for a growth oriented community bank located in Mid-Michigan?
Angott Search Group has partnered with a growing community bank located in Mid-Michigan in the search for a Chief Credit Officer. The selected candidate will be a credit professional who will join the executive leadership team and help mold the future of the organization!
Responsibilities
Management of the Bank's loan portfolio including overall credit quality, underwriting and problem loan resolution.
Management of the Bank's credit department.
Lending compliance, CRA, and training.
Assume leadership of and adherence to policies, procedures and overall bank credit objectives.
Requirements
A Bachelor's degree or equivalent experience is required.  An MBA would be preferred.
5+ years' experience as a senior credit officer is required.
Experience with SBA is preferred but not required.
Excellent interpersonal and communication skills.