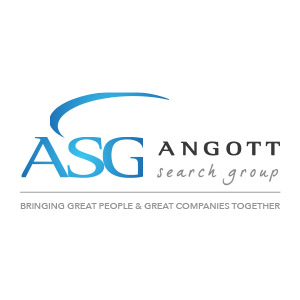 Our client is a Great Lakes area credit union with less than $100mm in assets. They are seeking a Chief Lending Officer who will play a critical role in fulfilling the credit union's mission of "impacting and changing lives."
Your primary responsibility will be to drive our strategic intention to improve the credit union's members' financial lives. Our client will rely on you to manage and grow their loan portfolio, collaborating with the Executive Team and Board to create an organizational strategy and execute this strategy with the lending and collections teams.
As a member of the Executive Team, you will also be responsible for leading the culture of their organization, in conjunction with the rest of the Executive Team.
This role requires you to be comfortable with high levels of accountability for results across business units and be able to influence leaders at all levels to produce results. You'll need to ensure all loan programs and resources are used efficiently and effectively to aid in the attainment of the credit union's goals and objectives. You'll also plan, coordinate and administer the activities of the collections department.
This person will need to provide strategic directions for all phases of lending and collections, including consumer, mortgage, and business products. They will be responsible for researching and evaluating the feasibility of new lending products and will remain cognizant of changes within the economic environment and the potential impact of these changes on member borrowing trends.  You will also be responsible for managing the credit union's indirect, consumer, mortgage, and commercial loan portfolios in support of the credit union's goals and strategic direction.
To be successful in this role, you'll need to have exceptional judgment and decision-making skills. Other helpful strengths include leadership, strategic planning, and policy compliance.
A Bachelor's Degree is required for this role. In addition, 5-10 years' Executive level experience and at a financial institution is necessary.