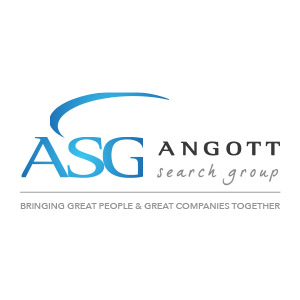 Our client is a Great Lakes area credit union with less than $100mm in assets.  They are seeking a Chief Strategy and Innovation Officer.  This person will be responsible for fueling innovation and development to help build a culture of excellence at the credit union.
This role is dynamic and multifaceted; it requires a strong communicator who is able to manage multiple projects with competing priorities. Our client will rely on you to help find creative solutions to solve tough challenges, and to stay ahead of trends and developing technology in the financial industry.
As a key member of the executive management team, you'll have ample opportunities to challenge the status quo. You'll be called on to identify gaps, obstacles and opportunities to achieving our strategic goals, and to align key departments to determine areas of transformation. They will rely on you to inspire and nurture new ideas from all levels of our organization.
Our client is a lean, member-oriented, community financial institution, free from the bureaucracy and profit-seeking obsessions that weigh down larger financial institutions. This allows them to stay nimble and ripe for innovations that lead to better member experiences and catalyze membership growth. You can really make an impact here.
This person will act as a key advisor to the CEO and Board on critical changes in the competitive landscape, global marketplace and external business environment. They will oversee the marketing department's strategic goals, planning, and overall performance and be responsible for the credit union's communications strategy, marketing collateral and brand.  This person will also oversee the Human Resources department's strategic goals, planning, and overall performance.
To be successful in this role, you'll need to have a strong ability to motivate and influence team members across the credit union. Other helpful skills include leadership, teamwork, strategic planning, and decision making.
This person needs 7-10 years' experience in strategic planning and innovation. A Master's Degree or an equivalent combination of Bachelor's Degree and experience is needed as well.