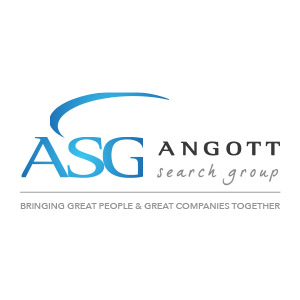 Angott Search Group has partnered with a company that is the US subsidiary of a global Chinese manufacturer in their search for a Chinese English translator. Its leadership team in Metro Detroit is looking for dedicated, innovative, and experienced team members to join our newly formed center. Team members enjoy the multi-cultural, start- up feel of our office environment with potential growth opportunities that emerge from a new, rapidly growing organization.
They are looking for a Chinese English Translator to translate technical, financial, and personal information from English to Chinese and from Chinese to English.  The position can also include supporting verbal communications between Chinese and English speaking employees.
Responsibilities:
Translate technical and non-technical automotive, software and electronics requirements, specifications, reports, presentations, meeting, interactions etc.
Provide language support to management and visiting staff.
Interpreting for onsite meetings, phone conversations/meetings, and video conferences.
Support the engineering organization with presentations, spreadsheets, and documentation.
Perform other duties as assigned.
Willing to travel if necessary (less than 10%).
Requirements:
Bachelor's degree with 3+ years of experience.
Minimum 2 years of Chinese English translation experience.
Experience working in an engineering organization.
Excellent English reading, writing and speaking skills.
Excellent Chinese reading, writing and speaking skills.
Proficient in Microsoft word, excel, PowerPoint, PDF and outlook/e-mails for document representation.
Knowledge/understanding of Automotive technical and Automotive management terminology especially related to software and electronics.