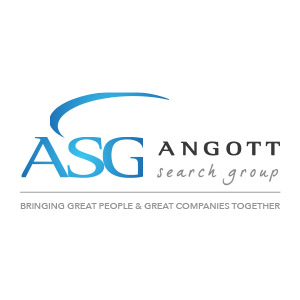 Angott Search Group has partnered with our client in their search for a full-time Client Service Associate to provide operational and administrative support to our clients, Wealth Coaches and Service Team. The ideal candidate must be team-focused, have extreme attention to detail and must have excellent organizational, task and time management skills.
Responsibilities:
Assisting Wealth Advisors in servicing new and existing clients via phone and email.
Preparing account paperwork and initiating asset transfers, distributions and money movement requests.
Preparing forms, reports, letters and various materials for client meetings.
Performing standard billing calculations.
Trouble-shooting, implementing and enhancing existing operational processes and procedures.
Maintaining notes and records using client relationship management and performance software.
Supporting Wealth Advisors and service Team with special projects and initiatives.
Requirements:
Bachelor's degree or comparable industry experience.
2+ years' experience working for a Broker-Dealer or Registered Investment Advisor is required to be considered for this position.
Skilled with spreadsheets and customer relationship management software.
Curiosity for understanding financial and investment concepts and digging into details.
Exceptional level of accuracy and attention to detail.
Strong verbal, written and interpersonal skills.