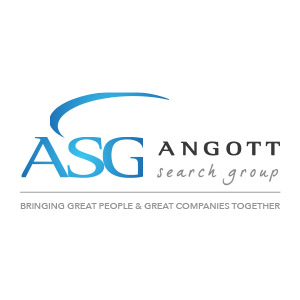 Angott Search Group has partnered with their banking client in their search for an experienced Collections Manager. This candidate must possess previous collections and supervisory experience.
RESPONSIBILITIES:
Responsible for overall management of the bank's Collection Department and recovery of financial resources related to problem loan accounts.
Ensures the bank remains in compliance with state & federal regulations.
Responsible for effectively implementing strategies to achieve goals developed for the department as part of the annual operating plan.
Must possess supervisory skills sufficient to manage a small group of employees.
Ensure the staff is properly trained on state and federal regulation requirements.
Must possess a thorough knowledge of regulations affecting the resource recovery function.
EXPERIENCE:
Bachelor's degree in a related field of study is preferred.
Specialized collections training and collections experience is required.
Specialized education and training in financial industry is preferred.