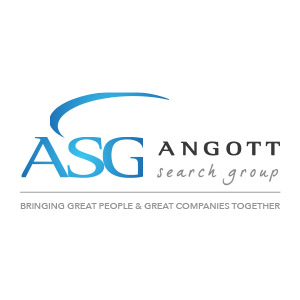 Angott Search Group has partnered with their banking client in their search for a Commercial Appraisal Coordinator. This position will have dual duties within the Credit Administration Department in managing the commercial appraisal policy/process and provide support in the adherence of the bank's environmental risk policy. This person will interact with commercial lending, credit analysts, loan operations, special assets, and appraisal vendors to ensure the development and receipt of reliable appraisals.
Responsibilities:
Coordinate the management of all aspects of the commercial real estate appraisal and appraisal review process.
Conduct appraisal reviews on all appraisals/evaluations as defined by policy.
Manage the commercial appraisal process to include determining scope of work requirements, preparing requests, evaluating bids, awarding assignments, and preparing engagement agreements.
Perform detailed desk and field reviews of appraisals on a wide range of residential and commercial properties. Review focus will be on evaluating valuation accuracy, report credibility, and regulatory compliance.
Identify and escalate all significant issues to the Senior Underwriter.
Monitor the performance of commercial appraisers to ensure timely completion of assignments and methodology of calculations used to assign values.
Produce analysis and reports to support lending decisions, credit risk asset management, and portfolio risk assessment.
Qualifications:
1 – 3 years of commercial appraisal experience.
1 – 3 years of environmental risk experience.
At least 3 years of commercial credit and lending experience.
Bachelor's Degree in business, finance, accounting or equivalent experience.
Knowledge of Uniform Standards of Professional Appraisal Practice and the Financial Institutions Reform Recovery and Enforcement Act.
Knowledge of current environmental law within the state of Ohio.
Strong written, verbal and interpersonal skills; ability to maintain confidentiality of information, as appropriate.
Detail oriented with effective judgment and time management.