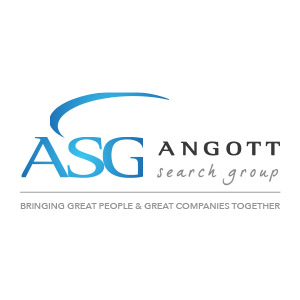 Angott Search Group has partnered with a well-established bank with branches located throughout Michigan in their search for a Commercial Appraisal Manager. This role could be located in Troy, Michigan, Grand Rapids, Michigan OR Michigan City, Indiana.
The selected candidate will be responsible for:
Risk-based job management of commercial appraisals and environmental reports ordered for the Bank
Supervision of staff appraisers
Development and implementation of bank guidelines, necessary program infrastructure, and maintenance service level of standards.
Requirements:
5 years' experience in appraising commercial, industrial and special-use properties
Bachelor's degree
Minimum of 3 years as a State Certified General Real Estate Appraiser
Prior experience in appraisal review management preferred