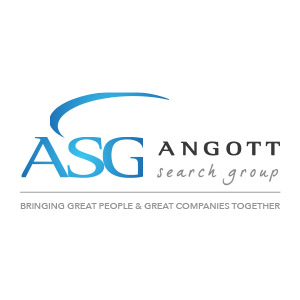 Angott Search Group has partnered with a specialized commercial bank who is growing their team in SE Michigan and looking for an energetic commercial banker who seeks to be a part of a nimble and responsive bank.  This organization prides themselves on their culture, their technology and their ability to be nimble and responsive to their customers' needs.
If you are a commercial banker who enjoys building relationships and you also possess strong credit skills, this may be an excellent opportunity for you. This commercial bank will welcome customers of all sizes, providing commercial credit needs for the small business customer to the middle market customer. This is also an opportunity to learn from a highly experienced team of senior executives.
Responsibilities:
Cultivate $10-20mm in new commercial loans annually.
Good understanding of the market.
Cultivate a broad array of business from commercial and industrial, to investor real estate business and SBA.
Requirements:
Could have anywhere from 3-30 years' experience in the market.