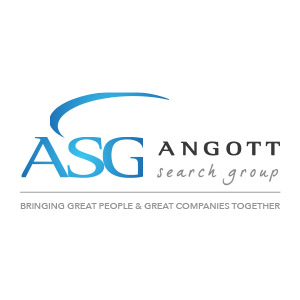 Our client is a strong and growing regional bank who is seeking to hire several commercial credit analysts.  The hiring needs are based on their continued growth, along with recent internal promotions.  The ideal candidate may have a year or five years of experience and have at least the knowledge to analyze and underwriter commercial and industrial loans or investor real estate loans.  This team will provide training, so the analyst can eventually analyze and underwrite all products types. The Commercial Credit Analyst will support loan requests based on their level of experience and knowledge. This team supports deals from under $1 million to as large as $50 million.
Compensation is commensurate to the level of experience.
Location:  Oakland County.