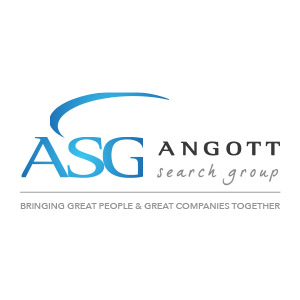 Our client is a reputable and fast growing regional bank, based in the Midwest. Based on their client centric approach and dedication to be the leading community bank in the markets they serve, they continue to grow, resulting in Credit Analyst and Senior Credit Analyst opportunities.
Depending on the level of experience, this person will analyze and underwrite commercial loans as small as $500K and as large as $50M.  This is a tremendous opportunity for someone to work on larger, more sophisticated credits and to also learn how to analyze and underwriter new structures and types of commercial or commercial real estate loans.  Depending on the Credit Analyst's strengths and desires, this person can be promoted to become a Commercial Lender position or move into greater roles of responsibility on the credit side.
Required:  Undergraduate degree combined with a year or more of commercial credit analysis experience within banking or financial services.
Compensation – will be based on experience and knowledge.