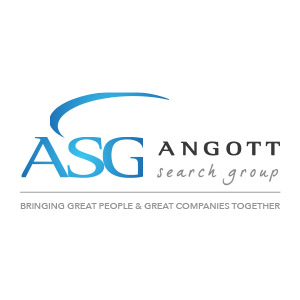 Angott Search Group has partnered with a thriving company in Metro Detroit in their search for a Commercial Documentation Supervisor. This person will be responsible for leading and mentoring a team of about 6 and monitoring the day to day due diligence, documentation, and closings for the company and its clients served. Must demonstrate: teamwork, accountability, innovation, and leadership.
Engage in visible demonstration of leadership qualities:
Partner with and provide guidance, training, and support to Documentation Specialists, Client Staff, Loan Originators, Portfolio Managers, Loan Servicers, Credit Analysts, Financial Analysts and Interns.
Initiate policy development discussions within the department and potentially with Senior Management team in areas where documentation is involved.
Proactively contribute within the beyond respective line of business responsibility through demonstration of leadership and personal action.
Proactively engage in industry events and maintain awareness of industry news and happenings through monitoring trade publications, regulatory websites and communications.
Engage in business community or social community efforts to reinforce image the company.
Requirements:
Laser Pro experience.
Bachelor's degree OR equivalent combination of education and experience.
Minimum five years of commercial credit or support experience.
Management experience.