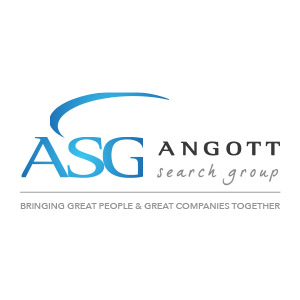 The Commercial Lending Assistant will provide administrative and support assistance for multiple commercial lending officers while acting as a liaison between the clients and the Bank to ensure all commercial clients are serviced professionally to meet and exceed client expectations.
This is an extraordinary opportunity for an individual with loan assistant experience to grow and further develop a proven program that has already made significant impact.
Specific minimum requirements include:
Bachelor's Degree preferred; or the equivalent combination of education and experience, which demonstrates the knowledge, skills, and abilities to perform the job duties of this position;
2 to 3 years of direct industry experience as a loan assistant;
Excellent communication and customer service skills;
Problem solving capabilities, ability to work as a team player, and excellent organizational and time management skills.