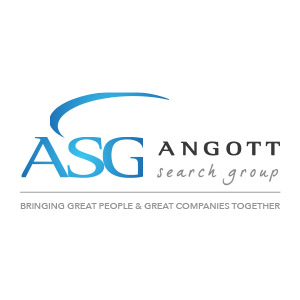 We have been engaged by a nearly $1 billion northern Indiana credit union in their search for a Commercial Loan Operations Manager. This individual will oversee all commercial and agribusiness loan operations; meet the needs of all employees and members, and comply with all organizational policy and regulatory requirements.
Major Duties and Responsibilities:
Evaluates, trains, supervises and directs the client's Business Services and Agribusiness Specialist team, as well as the Commercial Loan Operations department which includes Centralized Fulfillment and Post Closing teams. Manager works to develop and implement efficient operational, servicing and documentation procedures, methods and work systems while providing high levels of member service.
Develops, organizes and maintains applicable commercial processing procedures, resources and documentation for commercial loan processes, systems and software. Ensures adequate cross training and back up is in place for key lending systems and processes. Implements and maintains loan operation policies and procedures to ensure compliance with State and Federal regulations and internal compliance requirements. Ensure systems are in compliance with established business, audit and regulatory needs.
Works with Executive in charge of Commercial Services on implementing new products and services and resolving existing operational issues within the commercial loan area. Actively seeks ways to improve efficiency and effectiveness by leveraging systems and working with lending leadership to accomplish goals. Collaborates extensively with the Business Services and Agribusiness lending division leaders to develop operational and technological enhancements, efficiencies and servicing strategies.
Performs commercial loan systems administrator duties including approved customization of application configuration, maintaining controls, revising forms and reviewing system updates. Ensure that the credit union fully utilizes all features and functions in all loan applications and systems. Leads and/or participates in special projects as needed. Coordinates with the VP of Consumer Lending Operations as necessary for cross functional and IT related projects.
Coordinates and communicates with commercial lending related vendors on interfaces, system enhancements, end user issues and problem resolution.
Must comply with all company policies and procedures, applicable laws and regulations, including but not limited to, the Bank Secrecy Act, the Patriot Act, and the Office of Foreign Assets Control.