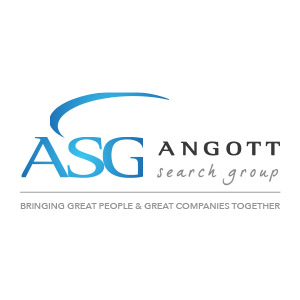 Angott Search Group has partnered with a $12B publicly traded bank headquartered in the Southeast in their search for a Commercial Loan Review Analyst.  They are rapidly growing and well run, with a several billion dollar commercial loan portfolio.
Responsibilities:
Reporting to the head of Loan Review, the role will be responsible for analyzing all-types of commercial loan transactions (mostly CRE) for risk rating accuracy, compliance with bank's loan policy, quality of underwriting, regulatory compliance, and prudent lending practices.
Perform analysis in accordance with the loan review policy/procedures with limited supervision.
Establish an effective communication link with lending personnel and management.
Provide management with detailed loan information reports outlining potential credit weakness and concerns in a timely manner.
Assist in special activities i.e. M&A due diligence, special requests, etc.
Maintain a thorough understanding of loan review policy and procedures, bank's loan policy, prudent lending practices, and regulatory guidance.
Requirements:
A self-starter with strong credit analysis, organizational, and time management skills with an ability to solve problems.
Ability to work well with others and possess excellent verbal and writing skills.
Demonstrated proficiency with Microsoft Word and Excel.
Minimum of three years of prior loan/credit review experience.
Additional experience in audit, risk, credit approval or administration would be a decided plus.
Willingness and ability to travel 3-4 days per month.
College degree required. Preferably with a major in Business, Finance, or Accounting.