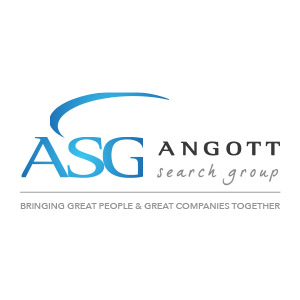 Angott Search Group has partnered with a well regarded, fast growing regional bank in their search for a commercial real estate banker who may have 3-5 years of experience or 30 years of experience in commercial real estate analysis, underwriting and lending.  The ideal person will enjoy taking on a portfolio of approximately 80 commercial real estate loans while assisting in growing the book through their established channel of leads. This is a highly specialized group with a strong flow in incoming business.  This person should enjoy working on time-sensitive projects and enjoy working collaboratively with a team of knowledgeable bankers. Commercial real estate loans will vary from under $1 million to over $20 million.
Requirements:
Minimum of 3-5 years of commercial analysis and underwriting experience on commercial real estate credits.
Formal Credit Training preferred, but not required depending on experience.
It's preferred that this person have managed a portfolio of commercial real estate loans for a commercial real estate department of a bank or a commercial mortgage company.
Location – SE Michigan (Troy)
​​​​​​​
Base compensation may vary from $80,000 to $135,000 depending on the experience and skill level of this individual. Bonus will be performance based.