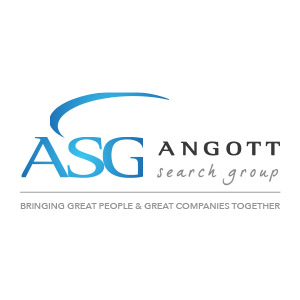 The Commercial Relationship Manager will develop new business relationships through the marketing of an array of bank products including commercial loans, business depository products and consumer products.  Primary responsibility will be associated with the origination, underwriting, structuring and closing of commercial loans packaged with complimentary commercial depository and cash management products as well as consumer products.  Additionally, while partnering with other key bank personnel, this person will be required to maintain and grow customer portfolios by strategically marketing the bank's commercial and consumer products.  Independent judgment and decision making required.
Job Requirements and Qualifications:
Must have a Bachelor's degree in a related field or equivalent work experience.
Must have a minimum of five years' experience in commercial lending with experience in commercial real estate lending preferred.
Must have successfully completed formal credit training.
Must demonstrate knowledge of commercial lending products, applicable rules and regulations, and general bank policy related to lending.
Must demonstrate the ability to prepare and present proposals.
Must demonstrate the ability to effectively communicate, verbally and in writing, with all levels of management, customers and co-workers.
Must demonstrate effective judgment and decision making skills.
Must demonstrate the ability to manage multiple tasks and meet deadlines.
Must pass pre-employment testing including drug testing and background investigation.
Must be able to perform the essential job functions with or without reasonable accommodations.