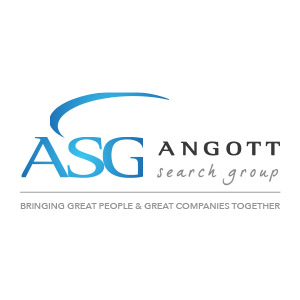 A growing Midwest based bank is expanding in several markets and seeking comprehensive Commercial Relationship Managers who can provide a full suite of products and services for their customers.  This is a bank that prides themselves on their community bank model, where the Commercial Relationship Managers provides a variety of loan types and sizes from C&I, to investor real estate to even SBA loans, to support their customer's growth plans.
The ideal banker will have experience calling on customers in either Macomb, Oakland or Wayne County with the ability to cultivate anywhere from $8-20 million in new loan volume, depending on the experience level of the banker.
Base salary is commensurate to experience and will also entail an annual bonus based on performance.