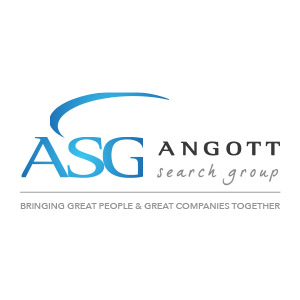 Angott Search Group has partnered with our client that offers products and services in the areas of technology, marketing and HR performance solutions in their search for a Compensation Project Manager. This person will collaborate with the Director of Product Strategy to identify, prioritize, and complete the highest-value projects to ensure the satisfaction and retention of clients for Compease (leading salary administration software application).
Responsibilities:
Serve as a liaison between the internal compensation team, the internal consulting team, and any forthcoming external consulting partnerships.
Assist with the development of new compensation models and the related annual review of data for recurring clients.
Evaluate new systems using market data to help align positions to proper grades and matches job titles to benchmark jobs where applicable by obtaining client job descriptions when necessary.
Research and maintain geographic differentials for new systems and adds locations for existing clients.
Preferred Background (not required)
Experience gained while working at a compensation consulting firm.
2-5+ years of related experience, preferably as a compensation consultant or compensation analyst with diverse industry experience.
Certified Compensation Professional (CCP) preferred.
Able to effectively present information in one-on-one and small group situations to clients and other employees of the organization.