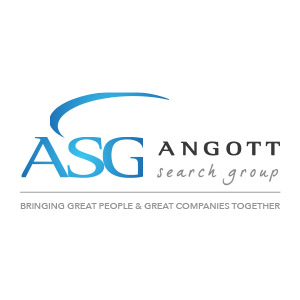 Summary / Objective: Responsible for all aspects of the Bank's regulatory compliance program.
Essential Duties and Responsibilities: The following duties are normal for this position. These are not to be construed as exclusive or all-inclusive.  Reasonable accommodations may be made to enable individuals with disabilities to perform the essential functions.
Lead and monitor the Bank's compliance with applicable banking laws and regulations including development of policies, procedures and practices toward that end.
Supervise the BSA / AML Officer as they manage the Bank's BSA / AML compliance program.
Answer compliance-related questions for employees from time to time as needed. Annually develop and implement a bank wide compliance training program.
Actively read and stay current on upcoming regulatory changes. Assess how they might affect the Bank and communicate those changes impacting the Bank to the Management Group.
As CRA Officer, actively monitor and communicate to the Management Group, the Audit Committee and the Board of Directors, key statistics and other relevant information concerning progress in meeting the Bank's CRA goals.
As Security Officer and member of the Security Council, lead the bank's efforts to maintain excellent security in accordance with the Bank's policies.
Positively participate in Bank's disaster recovery planning committee and processes.
Assist the Management Group with administering the Bank's compliance audit program by periodically assessing and communicating which areas pose higher risk to the Bank, coordinating with outside firms to conduct compliance audits directed by the Audit Committee, and presenting relevant information to the Audit Committee when appropriate.
Competencies:
Ethical conduct
Leadership
Applied knowledge of banking regulations
Technical aptitude in computer software programs
Accuracy and thoroughness
Consistency and reliability
Receptive listener and good communicator
Ability to work independently
Responsive and flexible to other duties as assigned on an intermittent or regular basis as needed.
Supervisory Responsibility:
This position is responsible for the direct supervision of the following position(s):
BSA / AML Officer
Contact: Megan McNamara at Angott Search Group
248-453-0104
mmcnamara@asgteam.com