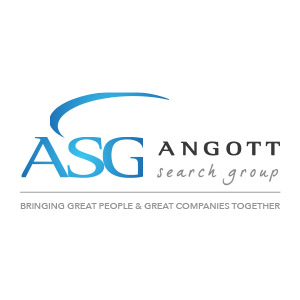 Angott Search Group has partnered with a well-established pontoon boat manufacturer based in mid-Michigan in their search for a Controller. The selected candidate will help to implement and maintain enhanced accounting and control activities for the company.
Responsibilities:
Oversee monthly closing process and submittal of information to parent company personnel.
Ensure balance sheet reconciliations are being performed for all the general ledger accounts and that proper reviews of these reconciliations are being performed.
Work with management to prepare monthly forecasts and annual budget.
Track and report on financial results against budget and forecast and help company management and corporate offices to understand variations vs. expectations.
Determine information needed by management that will help to reduce variances, and improve profitability.
Requirements:
Bachelor's Degree in Accounting or Finance required: MBA, CPA, and/or CMA is preferred.
Minimum of 3 years' experience in accounting and finance.
Experience working in a manufacturing operation is preferred; public accounting experience preferred.
Thorough knowledge of GAAP and other accounting standard requirements.
Ability to analyze financial data and prepare financial reports, statements and projections.
Microsoft Office with a heavy emphasis on advanced Excel knowledge.