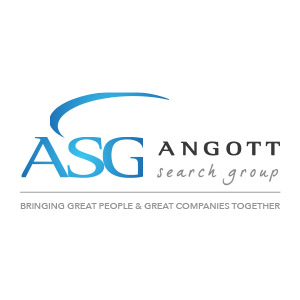 The CRA Mortgage Loan Officer will proactively solicit new residential mortgage business and will establish relationships with business line partners within the organization and external partners to generate referral business. The principle responsibility of the Mortgage Loan Officer is to meet with the customer to determine the best product and terms that will ensure success in the mortgage approval process. This will entail generating a complete mortgage application, ensuring appropriate guidelines and procedures are followed, while meeting sales and quality goals and objectives. Decisions regarding documentation required for approval, fees and terms must be clearly communicated and the customer must leave the application process with proper disclosures and a thorough understanding of the steps that will ensue toward that end. S/he will communicate an outgoing and friendly professional demeanor not only to customers but to staff as well.
REQUIRED KNOWLEDGE AND SKILLS
High school diploma or equivalent required
Associate's or Bachelor's degree preferred
1 – 3 Years' experience in function
1 – 3 Years' experience in industry
NMLS required
Mortgage Loan Officers that qualify the outside sales exemption status, will be required to work a minimum of 8 hours per week outside of their home and work office(s) engaging with new customers and referral partners.
Highly motivated and self-starter.
Proven and documented record of success in mortgage sales.
Well versed in consultative selling; ability to generate new business sales, retain existing business, and to close sales.
Knowledge of mortgage products and loan documentation.
Must have current and relevant mortgage lending experience, knowledge of FHA, Conventional, MSHDA and non-conforming loans.
ESSENTIAL DUTIES AND RESPONSIBILITIES
Prospects new mortgage lending opportunities and recommend the best mortgage products based on the customer's individual needs.
Develops new business through contacts with realtors, builders, banking centers, and other lines of business referrals.
Participate in business related development opportunities and community efforts to promote the Bank and generate new business.
Works with managers and marketing coordinators to develop and implement a sales and marketing plan on an ongoing basis designed to enhance success, and achieve product goal assigned by the Bank.
Demonstrates a complete understanding of products offered by our client.
Ensure exceptional customer experience by overseeing loan process from origination to close and providing on-going communication to customers and business partners.