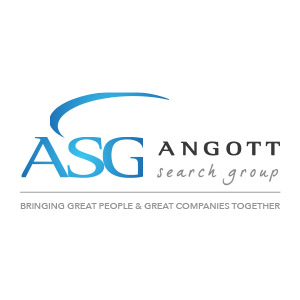 Angott Search Group has partnered with a high quality, growing automotive supplier in their search for a design engineer to join their expanding team of professionals.
They seek a person experienced with Catia and product experience preferably in precision mechanisms, stamping and assemblies, fine blanking or seating mechanisms. The company offers an opportunity to be "hands on"…maintain close involvement with projects and participate in simulation and R&D activities.
The company offers a competitive salary, bonus and excellent benefits coupled with realistic advancement potential.