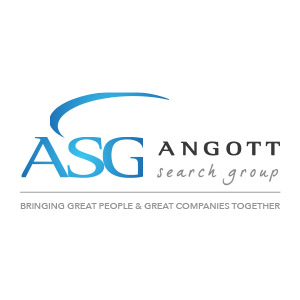 Initial Job Responsibilities Include:
The Director of Operations will be responsible for initially evaluating all existing processes and working with senior management to suggest scalable processes in each of these areas that will create a structural foundation on which the company can grow. The process development will include architecting internal systems, software and the integration of third-party solutions, as needed to create a platform that the process can reside on. This platform will support each individual process and will be thoroughly documented, tested and implemented with the staff.
Establishing template versions of all processes, documents, files, quotes, invoices and other project elements that are frequently reused across multiple jobs. Creating project checklists for all reoccurring job types containing deliverables, milestones and steps to complete each job type.
Map individual internal processes outside of the project management core (e.g. incoming new-client communication, new employee on-boarding process) and refine, simplify and document these processes to create standardization that can be replicated across the organization.
With the assistance of executive management, the Director of Operations will champion the search for a Creative Director that will carry the creative vision for the organization based on previous creative development and the vision of executive management.
The Director of Operations will champion the search for a copywriter that will understand and implement the edge content development philosophy and will deliver project copy that remains marketing focused and true to the client brand.
Concurrent with the initial process development period, the Director of Operations will conduct a thorough evaluation of the existing edge staff and departmental capacities and make recommendations on staff additions, subtractions and future focused hires required to meet the organizations growth goals.