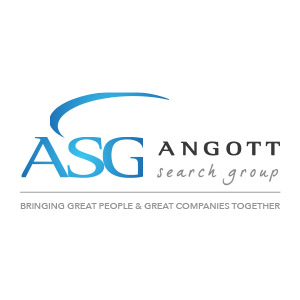 Based in the metro Detroit area, this world-class automotive supplier of machined components is seeking a Director of Quality to oversee their network of manufacturing facilities in North America.
The position reports to the executive level and will require a minimum of ten years of quality management background highlighted by strong leadership skills, in-depth familiarity of manufacturing and exceptional customer interface skills. Knowledge of automotive, construction and farm equipment O.E.M's is highly desired.
Position requires a B.S. degree in engineering or closely related discipline with an advanced degree preferred. The company offers competitive salary and bonus package, great benefits and excellent advancement potential.