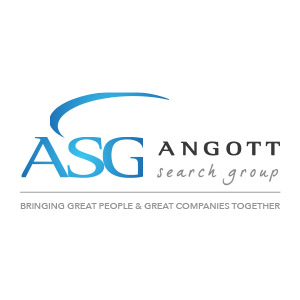 The #1 division of a major OEM automotive supplier is searching for a Director of Sales to manage their sales team while overseeing current customers and developing long-term strategies geared for new business development and advance programs/applications.
It is best if the qualified candidate has an engineering degree (BSME, EE) with an MBA being preferred.
Company offers a very competitive salary and bonus package together with excellent benefits and strong advancement potential.