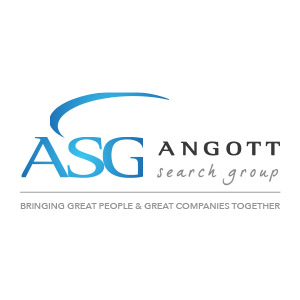 This position will support OES (Original Equipment Suppliers) and requires a combination of engineering and sales/business development experience and expertise.  Based in the Detroit area, and supporting global business.
This is a newly created position.
Bachelor's degree in a technical field (Electrical or Mechanical Engineering) –

At least 5 years' Experience in the automotive industry, preferably with engineering and sales.
entrepreneurial mindset
Sound experience in deal management and price negotiation
Local to Detroit, MI

Preferred Qualities:

Experience working with Automotive Electronics, Infotainment, ADAS (automated driver assistance systems), and/or batteries
Experience working with major auto suppliers) – Either electronics suppliers or interior suppliers are best fit.