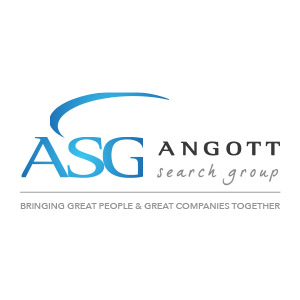 ***MUST have Banking or Credit Union experience!***
Angott Search Group has partnered with our community bank client in Northeast Indiana in their search for an IT Manager. This person will manage the front-office IT operations related to financial application platforms, online solutions, desktop workstations, printers & peripherals, special devices and other end-user facing technology.
Requirements:
Bachelor degree in Management Information Systems or equivalent education/experience in IT preferred.
2+ years' practical experience & demonstrated proficiency with computer & technology systems, application platforms, online solutions, configuration, administration & maintenance.
2+ years' experience, managing projects, budgets, supervising & training people.
Advanced knowledge of workstations, peripheral devices, phone systems, office equipment and portable electronic devices.
Working knowledge of financial services and bank core processing systems preferred.
Problem solving, troubleshooting, high attention to details, and solid organizational skills.
Self-disciplined with the ability to work independently and manage multiple priorities.
Exceptional interpersonal, verbal and written communication skills.
Responsibilities:
Serves as liaison between the IT department and business minds of the bank.
Work to fulfill the bank's IT Strategic Plan to support enterprise goals & objectives. Report to, participate in & compose Meeting Minutes of IT Steering Committee.
Assist with preparation of annual IT Budget. Present to COO & CIO for approval.
Provide leadership to manage vendor relationships, solicit bids, negotiate contracts, and arrange installation and configuration of IT systems. Implement controls to ensure these systems are maintained.
Coordinate projects. Develop & deliver proposals, plans, presentations & progress reports. Work with department managers & IT staff to understand full project scope for successful project management & implementation.
Develop Incident Response & Disaster Recovery plans. Test integrity of these plans.
Prepare & maintain audit materials & regulatory compliance documentation. Collaborate with auditors, meet with examiners and implement controls as needed.
Supervise activities of IT staff. Prepare formal performance evaluations and recommend salary adjustments. Counsel staff and coordinate training as needed.