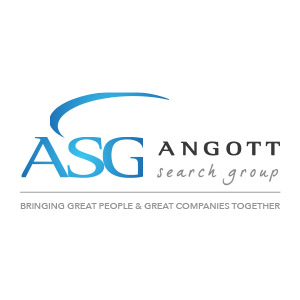 Our growing client is a highly respected Midwest Bank that is seeking a knowledgeable Loan Servicing Manager who enjoys mentoring and coaching a dedicated and eager team. This team supports all commercial and consumer loan services activity for this growing multi-state organization.
The Loan Servicing Manager will have 5-6 direct managers who will then manage indirect teams of 10-12 people.   This individual must have a strategic and analytical approach to this business, along with being able to spend time coaching and mentoring the team.
Base – will be commensurate to experience but may vary outside of the following target range of $70-90,000 plus annual bonus and comprehensive benefits.  Location – Mid-Michigan.  Relocation assistance is also available.