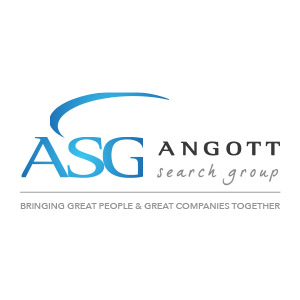 Provides leadership to the business lenders through effective objective setting, delegation and communication; will need to identify and develop business lenders to optimal performance. Responsible for establishing and executing sales goals for business loan growth and strategies and assessing performance against set goals. Coaching to sales goals and ensuring business members satisfaction and loyalty.
As a Manager of Commercial Services – Lending, you will have opportunities to:
Work at your desk and have on-site visits with local businesses
Manage your day-to-day work flow
Use your passion for lending to encourage and coach employees
Make dreams come true for small businesses by offering unique financial solutions
Major Duties
Develops lending business for the credit union. Calls on current members to expand existing business; calls on prospects to identify opportunities to expand the company's client base. Actively participates in community events to generate awareness and business leads. Maintains tracking of opportunities, successes, and pipelines.
Provides leadership to the business lenders through effective objective goal setting, delegation and communication which includes providing periodic results assessments of sales staff productivity; sets and drives goals based on assessments; coordinates internal and external resources to ensure efficient and stable sales results. Assists sales personnel in establishing personal contacts and rapport with potential decision-makers.
Must comply with applicable laws and regulations, including but not limited to, the Bank Secrecy Act, the Patriot Act, and the Office of Foreign Assets Control.
Completes applications for commercial loan business. Reviews customer financial condition and assesses the customer's ability to re-pay the loan.
Assists members with any loan-related questions and concerns.
Monitors existing loan portfolio to maintain a high-quality asset base. Maintains up-to-date client files including current balance sheets, profit & loss statements, cash flow projections and all loan documentation; Interprets short and long-term effects on sales strategies in operating profit. Collaborates with other management to develop sales strategies to improve market share in all product lines.
Experience
Five years to eight years of similar or related experience, including preparatory experience.
Education/Certifications/Licenses
A college degree.
Interpersonal Skills
The ability to motivate or influence inside or outside senior level personnel is a critical part of the job, requiring a significant level of influence and trust. Obtaining cooperation and agreement on important outcomes via frequently complex, senior level dialogues, as well as a professional level of written communication skills are essential to the position.