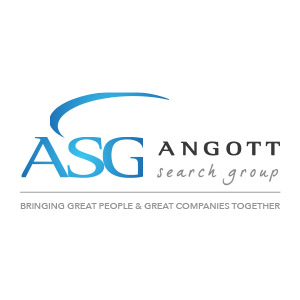 Looking for an experienced Mortgage Loan Officer in mid-Michigan that can produce at least $8-10MM in mortgage loan business per year.
Responsibilities include:
Maintain knowledge of mortgage products, policies and procedures.
Markets, services and promotes the bank's mortgage products. This includes the solicitation of residential first mortgages through contacts with Realtors, builders, and developers.
Determines which products best meet the customers' needs and financial circumstances and advises potential borrowers regarding the advantages and disadvantages of different financial products and the most appropriate mortgage loan programs.
Execute effective mortgage marketing plans to meet or exceed agreed upon mortgage production goals.
Participate in company's referral process by introducing mortgage clients to other bank services.
Independently monitor trends and developments in the local real estate market, as well as the changing rules and regulations pertaining to both conventional and government insured mortgages.
Represent the bank in the community and related functions to identify, develop and promote additional business. May present seminars to general public and real estate agents to promote additional business and community outreach.
Regularly work at a bank facility, but may be required to travel to prospective customers' homes or business locations.
Qualifications:
Minimum of one-year experience in mortgage origination required.
Bachelor's degree is preferred.
Working knowledge of conventional and FHA/VA loan programs.
Good organizational skills, verbal & written communication skills.
Candidates must have strong relationship skills and have excellent centers of influence to bring new business with realtors and builders.