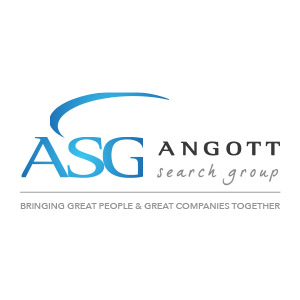 The primary purpose of the Senior Mortgage Sales Manager position is to mentor, coach and develop their respective sales team.  The Senior Sales Manager is responsible for mortgage production, expense allocation and profitability.  They have a responsibility to completely understand the mortgage origination systems and be able to assist lenders in correctly structuring, pricing and funding loans. The position is also responsible for the educational aspects of mortgage lending with respect to RESPA and fair lending laws. They must educate and oversee all aspects of compliance and train their respective lenders in the mortgage process as defined by the bank. S/he will communicate an outgoing and friendly professional demeanor not only to customers but to staff as well.
Essential Job Functions
Supervises, coordinates, coaches, mentors, and counsels staff activities to ensure achievement of assigned goals and objectives. Responsible for recruiting, hiring, staff retention, performance, and developmental coaching.
Produces mortgage income and profitability.
Maintains accurate employee records for the purpose of attendance and job performance ratings.
Develops and maintains budgets for their regions for Marketing, employee business expenses and loan production.
Assists lenders with customer development including joint calling activities, CRA activities and Realtor/Builder associations.
Assists in planning and implementation of statewide marketing efforts and annual sales awards.
Participates in appropriate sales committees.
Essential Skills for Performing the Job
Strong supervisory and leadership experience and skills.
Proficient computer skills which include mortgage application systems, Microsoft Word and Excel.
Strong communication skills including listening, verbal, written and presentations skills.
Must have good face to face customer communication skills and business development skills
Complete knowledge and command of government lending programs.
Education/ Experience
High School diploma or GED required and a BA/BS degree preferred.  3-5 years of prior experience in mortgage sales management required, including management of commissioned lenders with government loan lending experience.
Certification
Must be fully registered and approved with the office of financial and insurance regulation with the State of Michigan (NMLS).