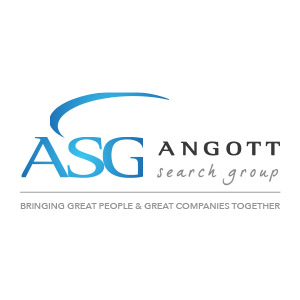 Angott Search Group has partnered with a company that is the US subsidiary of a global Chinese manufacturer in their search for an office administrator. Its leadership team in Metro Detroit is looking for dedicated, innovative, and experienced team members to join their newly formed center. Team members enjoy the multi-cultural, start- up feel of our office environment with potential growth opportunities that emerge from a new, rapidly growing organization.
This position performs varied routine clerical and administrative support for ADS department.
Responsibilities:
Manage, maintain and update a variety of files, lists, records, organization charts and worksheets.
Maintain accurate records of all incoming and outgoing financial transactions.
Arrange travel and prepare itineraries including air and ground transportation, hotel reservations, out of town dining, and car rentals.
Prepare, reconcile, and submit expense reports.
Monitor and maintain office and pantry supplies inventory including ordering, receiving, stocking, and distribution.
Assist with onboarding new hires and desk set up.
Assisting with the coordination and scheduling of facilities changes, improvements, renovations, moves and expansions.
Assist in obtaining estimates on equipment, labor, materials and other related costs.
Coordinating, scheduling, and overseeing contractors, vendors and suppliers, such as alarm/security system services, HVAC/plumbing services, general maintenance and janitorial services.
Support the engineering organization with presentations, spreadsheets, and documentation.
Requirements:
Bachelor's degree or 5 years' experience in an administrative role.
Administrative Writing Skills.
Experience working in an engineering organization.
Microsoft Office Skills.
Supply Management.
Inventory Control.
Verbal Communication.
Solid interpersonal, communications and listening skills.