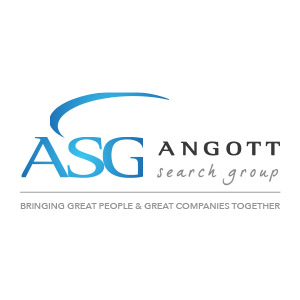 Angott Search Group has partnered with a $260M Indiana community bank in the search for an Operations Manager. The selected candidate will be responsible for planning, organizing, and controlling all the day-to-day operational activities of the Bank under the direction of the President and Chief Executive Officer.
Responsibilities:
Ensure all operational aspects of the Bank's activities operate in a safe and sound manner in the best interest of shareholders, the Board of Directors, customers, employees, and the public.
Lead and manage key functions, departments, products and services.
Supervise and work closely with management to ensure the operational effectiveness, sustainability and resiliency of the Bank.
Requirements:​​​​​​​
A Bachelor's degree is preferred.
3-5 years of management experience within the financial services industry.
Experience, knowledge and training in progressively responsible branch or department operations, management and supervisory activities, including experience across several of the key domains (technology, resiliency, operations, project management, risk management, and service delivery) is preferred.
Exemplary people management, relationship building, and diplomacy skills, with demonstrated leadership in managing complex and indirect relationships.
Knowledge of related state and federal banking compliance regulations, and Bank accounting policies and procedures.
Excellent interpersonal, organizational and time management skills.