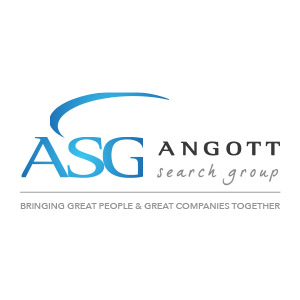 Business is booming with our client who is a highly respected manufacturer of stamped automotive components…employing a workforce expected to grow by 25% during the next year.  As a result, they seek an experienced plant manager who can move them to the next level.  A background of 10+ years' experience coupled with knowledge of stamping, metals, MIG welding, resistance welding and the Toyota production system are highly desirable.
Company maintains high credibility toward their employees and customers while providing a long-term growth opportunity to a person willing to contribute their best effort.
If working for great people in an environment which honors and rewards loyalty… and goes the extra mile to maintain quality and customer service, please respond with your resume.
Company offers a competitive salary, bonus program and full benefits.