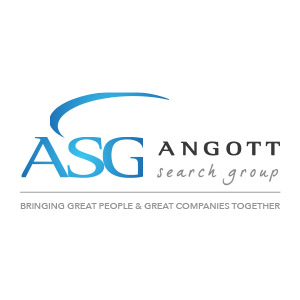 Responsibilities:
Working knowledge of loan policy.
Interviews loan applicants, collects, and analyzes information which reflect credit worthiness of customer and merits of new loan requests and existing loans.
Serves as the first point of contact in communication and resolving issues for existing customers.
Assists commercial banking officers to prepare for loan closings, such as completing the commercial loan input form, coordinating the closing, attending the loan closing, post-closing memos, follow-up items with attorney if necessary, etc.
Establishes and negotiates loan terms under the supervision of a commercial banking officer.
Monitors reports and follows existing loans to ensure conformity with terms, monitors portfolio to identify developing trends.  Oversees loan payments and takes necessary measures to collect past due accounts.
Ensures appropriate risk ratings, maintains current file memoranda, financial statements, and condition of electronic credit files.
Reviews and analyzes financial statements and collateral evaluations, detailed DSCR review.
Reviews construction requisitions.
Assists with financial and covenant tracking report.
Reviews loan documents.
Qualifications:
Bachelor's degree (B. A.) from four-year college or university; 3+ years commercial banking experience, including credit analysis.
 Benefits:
Competitive Salaries
Paid Time Off and Holiday Pay
Access to the Employee Assistance and Wellness Programs
401(k) Retirement Savings Plan with Company Match
Tuition Reimbursement and Career Development
Free Checking and Savings Accounts, Bill Pay and Loan Rate Discounts
Health, Dental and Vision Insurance
Medical and Dependent Care FSAs
Company contribution HSAs
Basic and Supplemental Life Insurance
Short and Long Term Disability Insurance
Training and development opportunities