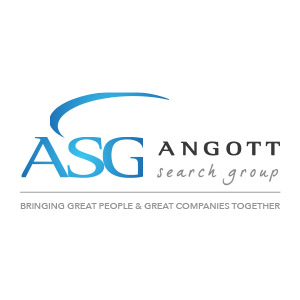 We are building the leadership team at this newly formed technical center of a leading global automotive manufacturer, and are seeking leaders who are passionate about the automotive industry with experience in building and leading highly successful teams that deliver outstanding results.  We are looking for dedicated, innovative, and experienced team members to join our newly formed technical center located in Farmington Hills, MI.  We have a growing group of engineers that enjoy the multi-cultural, start- up feel to our office environment with potential growth opportunities that emerge from a new, rapidly growing organization. This is an incredibly exciting opportunity to be a part of something big!
The primary responsibility for this job is to Plan, Direct and Coordinate Powertrain Certification activities of the company to ensure compliance with regulatory standards.
PRINCIPAL ACTIVITIES:
The Powertrain Certification and Compliance Sr. Engineer position will be responsible for, but not limited to, the following activities:
Keep current on upcoming regulations which may affect products or timing.
Develop a certification/compliance strategy for Emissions, Fuel Economy, and OBD.
Interface with US government agencies such as EPA, CARB, and NHTSA regularly.
Timely creation and submission of certification and compliance documents to regulatory agencies.
Oversee all testing, mileage accumulation, and in-use activity.
Support calibration development in hot/cold/high altitude environments.
Propose technical solutions as needed.
Represent the company in various industry events.
Provide regular updates and guidance to HQ executives.
QUALIFICATIONS
Bachelor of Science degree in engineering or equivalent exemplary experience, Master's degree preferred.
Willingness to travel domestically and internationally up to 30% of the time.
Demonstrated working experience with government agencies.
Knowledge of vehicle emission controls, OBD, and testing procedures with at least 7 years' working experience (both gas and electrified vehicles preferred).
Demonstrated analytic and problem solving skills including deep root cause analysis.
Proficient in Microsoft Word, Excel, PowerPoint and Project.
Excellent written, verbal, negotiation and interpersonal skills with great attention to detail.
Displays high integrity and business acumen.
LANGUAGE REQUIREMENTS:
English fluency, verbal and written, Mandarin optional.