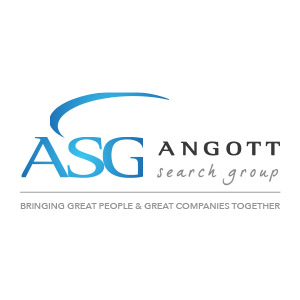 Our client, a technology-agnostic energy storage systems solutions provider, seeks a Product Manager, Systems Solutions to join their team.
Summary
The person that fills this role will be the architect of the storage system product, responsible for understanding the market needs, specifying and delivering the company's energy storage system products and solutions.
This person will lead the effort to strategize energy storage system standardization, evaluate various aspects of system product effectiveness, and deliver the next generation of products by working together with various external partners and internal members.
Responsibilities
Understand energy storage system market trends and market requirements.
Evaluate and improve the company's system solution competitiveness including system design effectiveness, time-to-market capability, cost competitiveness, product flexibility, and project execution risks.
Develop, launch, and improve system products including developing specifications of system design, partner collaboration planning, and managing and executing system product development.
Collaborate with supply chain management to define key supplier for our product standardization.
Develop system design specifications that will optimize cost competitiveness, product flexibility, product reliability and project execution effectiveness.
Own system product development execution by driving partners providing components such as batteries, inverters, containers, other BOS components, and more.
Support sales and marketing for system product documentations and customer engagements
Requirements / Experience / Skills:
8+ years of engineering (system engineering, electrical engineering or mechanical engineering) experience. Energy storage or PV system engineering experience is a plus.
3+ years of electric system design and engineering experience.
Entrepreneur mentality: Strongly self-motivated, high sense of ownership of work, enthusiasm for learning new and complex technical concepts, ability to drive different external and internal teams for a common goal.
Bachelor's degree in Engineering, and/or equivalent experience or evidence of exceptional ability.
Travel – ability to travel 15-30% (domestically & internationally).