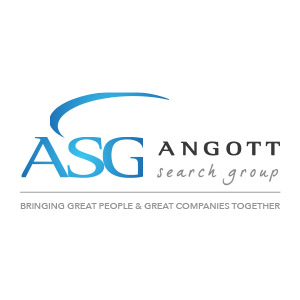 Nature of Work:
The individual in this position leads and manages the business retention and growth program on behalf of the organization. Responsibilities include the implementation of strategies and programs intended to assist businesses to grow or overcome challenges that limit growth potential. The individual will maintain a networked communication channel to companies in the county and utilize reporting software to track their performance in key metrics. In addition, the individual will represent the organization to external partners on various boards, committees or commissions. This position reports directly to the CEO/President of our client.
Essential Duties and Responsibilities:
Maintain and enhance the company's Business Retention Program.
Work with the Business Manager responsible for the territory.
Act as project manager for any existing business expansion/assistance opportunity that may arise from the Business Retention and Growth Program or through another source.
Provide professional economic development advice, assist in the application and permitting process, and serve as an advocate for economic development within Monroe County.
Network with area commercial real estate brokers for cross promotion of available building/sites.
Become familiar with local, state and federal programs that are available to assist our local businesses in their growth and development.
As necessary coordinate projects with various agencies to assist the Monroe County business community.
Network with local lending institution's commercial lending officers. Be familiar with state and federal loan guarantee programs that are directed to the manufacturing community.
Coordinate with the company's person responsible for communications for the purpose of disseminating relevant information to the manufacturing businesses in Monroe County.
At the direction of the CEO/President, serve on economic development groups and/or task force that promote economic development activities at the local or regional level.
At the direction of the CEO/President attend professional development and conferences to keep abreast of trends within the field of economic development.
Attend client's Board of Directors meetings and staff meetings as scheduled by the CEO/President.
Assume additional duties and responsibilities as directed by the CEO/President.
Qualifications and Skill Requirements:
A minimum of Two (2) years of experience in economic development and/or community planning and/or Five (5) years of experience in a management or supervisory position
Excellent communication skills, including ability to write and speak effectively
Knowledge of technology and software, including extensive online research capability and word processing and spreadsheets.
 Demonstrated ability to conduct presentations using a variety of media and techniques
Must possess a valid driver's license with a clear driving record and have access to reliable transportation.
 This position should hold a Bachelor's degree (B.A.) from a four-year college or university in Business Administration, Marketing, Public Administration, Public Relations, Economic Development, International Studies or a related field, or shall adequately demonstrate successful work experience in lieu of educational requirements.