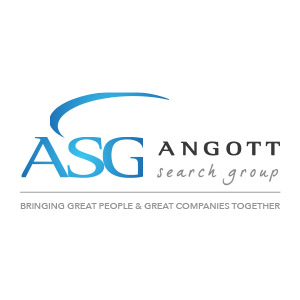 Angott Search Group has partnered with a $950M Michigan credit union in the search for a Sales & Service Manager. The selected candidate will develop and coach team leaders and team members to achieve sales and service excellence.
Responsibilities:
Assist in driving the sales and service culture of the Credit Union.  Promote, implement, and ensure the highest quality member experience with every member, every time, and at every point of interaction.
Provide strategic sales leadership and ensure the team is consistently executing on disciplined sales management practices.
Assist in developing and maintaining the proper type of sales and service training needed for team members to excel in both.
Develop and lead member acquisition and sales goals/plans for the Credit Union.
Requirements: 
Bachelor's Degree or higher in Business, Sales Management or other related field of work.
Minimum of five years of experience in sales leadership roles.
Comprehensive knowledge of branch operations.
Experience in developing multi-faceted training programs.
Strong interpersonal, communication and sales/service-oriented skills.
Willingness to travel throughout the state of Michigan.